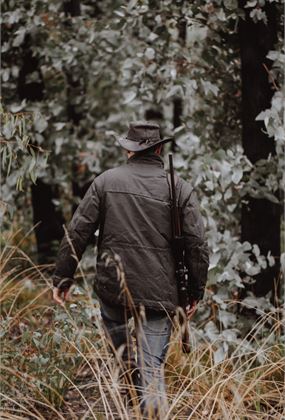 Seminar - Sustainable Food Sources
with co-founder of Discovered Wildfoods
Sat May 14 3:00 PM
Regen Tent
General Admission
In 2021 Billy Staughton co-founded Discovered Wildfoods. It was born from a simple desire to offer sustainable, ethically harvested Australian wild game meats, delivered straight to your door.
The mission also came about because they could see that across Australia pristine habitats are being threatened by large herds of non-natives, such as wild deer & wild boar and wanted to help make and impact.
Learn about this new venture and how you can make changes to source more sustainable food.